ANNOUNCEMENTS
10 days ago
Literacy Week is Coming!
Mrs. Sommers will kick off her annual literacy week on Saturday, February 25th. Stop by Barnes & Noble and buy some books. A portion of the proceeds from your purchases will go towards the Gilchrist Library. Keep a look out for a Literacy Week flyer to see all of the fun, exciting events that will begin on February 27th - March 3rd.
PRINCIPAL'S PAGE
10 days ago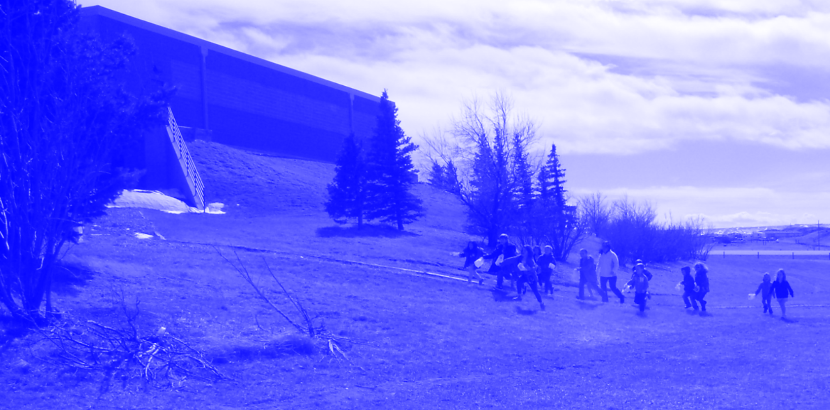 On behalf of the students, faculty, and staff at Gilchrist, I would like to welcome you to our website. It's our desire to provide you with a variety of information relevant to your child's education. We look forward to working together with you to achieve our mission in order to develop all students into self-directed, lifelong learners and productive citizens. Please utilize this website to access current information about school and classroom activities. If you have any questions or concerns, please stop by or call the office at 771-2285. Our staff will be happy to assist you in any way we can!