ANNOUNCEMENTS
15 days ago
January is National Radon Action Month. Radon is naturally occurring radioactive gas that is released from decaying uranium, found in almost all soil throughout the state. Radon seeps up from the earth into the air we breathe. Prolonged exposure to the odorless, colorless and tasteless gas can cause damage to the lungs. The EPA estimates radon exposure is associated with approximately 21,000 lung cancer deaths each year.
"Radon is recognized as the second leading cause of lung cancer," said Julie Tarbuck, manager of the Wyoming Comprehensive Cancer Control Program, a division of the Department of Health. "The good news is exposure to radon is easily preventable with testing and fixing."
Your home can be at risk for radon whether it is new, old, well-sealed, drafty, with, or without a basement. Because radon is produced in soil, which is porous, it is able to move up through the dirt and rocks and through walls into the air we breathe. If radon is allowed to build up, it can become a health concern.
Short-term tests, which take between two and seven days to complete, give people a snapshot of radon levels in the home. Long-term tests, which collect three months of readings, are considered more accurate, according to the American Lung Association. Radon home test kits can be ordered online, buy one get one free for $9.95! Please visit WY Dept of Health partner's, Alpha Energy Laboratories and Air Chek Laboraties, to order a kit. Radon kits can also be ordered from the Wyoming Radon Program at $7 for 1 kit or $12 for 2 kits. Please call 307-777-6015 or 777-3480 to order a kit. You may also call your school nurse to see if she has any kits to give to families---Teresa Wright, RN, 771-2285.
Lung cancer is the leading cause of cancer related deaths in Wyoming. The EPA says radon causes about 21,000 lung cancer deaths every year.
PRINCIPAL'S PAGE
4 months ago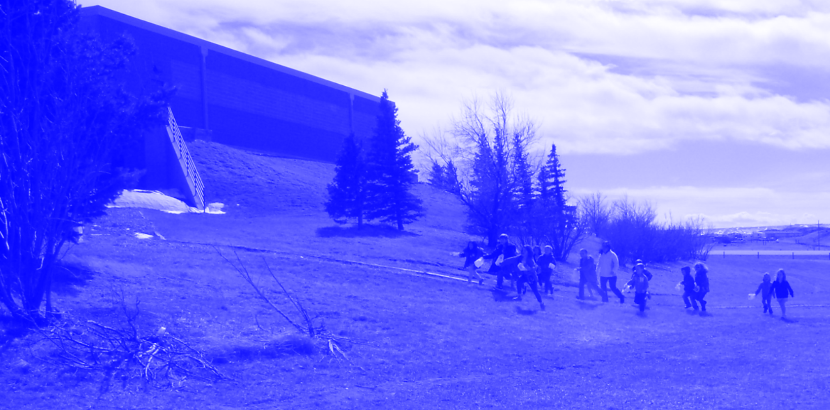 On behalf of the students, faculty, and staff at Gilchrist, I would like to welcome you to our website. It's our desire to provide you with a variety of information relevant to your child's education. We look forward to working together with you to achieve our mission in order to develop all students into self-directed, lifelong learners and productive citizens. Please utilize this website to access current information about school and classroom activities. If you have any questions or concerns, please stop by or call the office at 771-2285. Our staff will be happy to assist you in any way we can!